It's hard to resist the cute face and puppy dog eyes of your furry friend, when you sit down for a movie night with ice cream in hand. Though you're tempted to share a little bit of your treat with them, you might be wondering "Can dogs eat whipped cream?"
Whipped cream is generally made up of heavy cream, sugar, vanilla, and other flavorings. It can be delicious on top of hot chocolate or in between layers of cake.
While most human foods are safe for dogs in moderation, there are some that could cause health problems.
So can dogs eat whipped cream? The answer is yes, but it's not something they should be eating regularly.
Dogs can eat whipped cream if it's plain or vanilla without any added flavors, sugars, or other additives.
Whipped cream is a dairy product made by whipping heavy cream with a whisk or mixer. Sometimes sugar, vanilla, or other flavorings are added to whipped cream, but at its core, it's just heavy cream and air!
Dairy products in general can be difficult for dogs to digest. The lactose in dairy products can create digestive issues like bloating and diarrhea, so you'll want to give your dog small amounts of whipped cream until you know how your pup handles it.
While the healthy fats in whipped cream can be beneficial in small doses (one teaspoon per day), too much fat in your dog's diet can create problems like pancreatitis.
If your dog eats a lot of whipped cream, you may notice loose stool or diarrhea as his body adjusts to the new food. If this persists for more than 24 hours or if you notice signs of dehydration like dry gums and lethargy, contact your vet immediately.
If you'd like to share some whipped cream with your pup, be sure that it contains no added flavorings, sugars, or other additives that could potentially cause digestive problems for your dog.
Can Whipped Cream make my dog sick?
From a human's perspective, whipped cream sounds like a dream come true. It's light, airy and delicious — and most of us are used to having it on our desserts or even eating it plain.
For your dog, however, the popular dessert topping can cause serious illness such as:
Vomiting
Diarrhea
Weight Gain
Tooth Decay
Pancreatitis
Whipped cream contains two main ingredients that are dangerous for dogs: fat and sugar. The former can cause vomiting and diarrhea, while the latter can lead to weight gain and tooth decay, according to the American Kennel Club.
But the biggest risk is that your dog might experience Pancreatitis as a result of eating whipped cream.
Pancreatitis occurs when your dog's pancreas becomes inflamed due to high levels of fat in his bloodstream.
While dogs can get pancreatitis from eating fatty foods off the table or countertop, they're also susceptible because of certain medical conditions and certain medications they may be taking.
Whipped cream is a dairy product, so it's surely best to avoid giving it to your dog if they are lactose intolerant or have a dairy allergy. If your dog doesn't have a problem digesting dairy and can tolerate the lactose in whipped cream, you should still avoid letting them eat too much.
Fatty foods like whipped cream can cause, as we just saw, mild stomach upset in some dogs, but more serious complications can occur with overconsumption of fat.
Whipped cream is also high in sugar, which could cause a very high risk of weight gain or lead to other health issues if consumed regularly.
---
How much Whipped Cream can a dog eat?
Whipped cream is safe, but not beneficial, for dogs. While it's unlikely to cause harm if you give your dog a small amount, whipped cream is high in calories and doesn't offer any nutritional value.
If you do give your dog some whipped cream, make sure it does not contain xylitol or raisins.
Xylitol is an artificial sweetener sometimes used in whipped cream. It is toxic to dogs, and even a small amount can be deadly.
Raisins are toxic to dogs. Although they're not commonly found in whipped cream, they should still be avoided if possible.
A general guideline is that dogs can safely eat 1 whipped cream per day per 10 pounds of body weight. For example, a 20 pound dog can safely eat 2 cans of whipped cream in a day.
A few other factors to consider:
Dogs are lactose intolerant, so they can't tolerate large amounts of dairy products.
If your dog has a sensitive stomach or is prone to gastrointestinal upset, you should limit their intake of whipped cream.
If your dog is diabetic or otherwise suffering from a chronic health condition, check with your veterinarian before feeding them any treats such as whipped cream.
---
How to Feed Whipped Cream to Your Dog
In most cases, plain whipped cream is perfectly safe for dogs in small quantities.
It's generally not harmful and contains no known ingredients that are dangerous for dogs.
However, it must be plain whipped cream without any added ingredients or flavorings.
These are the most important things when feeding whipped cream to your dog.
Always feed your dog whipped cream from a bowl. You can put the whipped cream on top of your dog's regular food or you can use it as a treat.
Never feed your dog whipped cream directly from the can.
Only give your dog one tablespoon at a time.
Give your dog only small amounts of whipped cream once or twice a day.
Never give more than two tablespoons of whipped cream to your small-breed dog in one day.
Make sure your whipped cream is completely free from Xylitol and Raisins, they can be lethal for dogs!
Consider using a toy like the KONG, to feed your dog while training him!
---
Whipped Cream Alternatives for Dogs!
The best whipped creams for dogs are those that your pet likes and that you feel comfortable giving her. There are many alternatives to whipped cream, such as applesauce, banana slices and yogurt.
You can even use dog food as an alternative to whipped cream. If you choose to give your dog any of these alternatives, make sure they don't contain any artificial sweeteners or other ingredients that could be harmful to your pet.
Applesauce: Some people use applesauce instead of whipped cream because it has less sugar and fewer calories than cream. However, if you're trying to watch your dog's weight or reduce its risk of diabetes, then this is not a good alternative for your dog. In addition, applesauce contains natural sugars which may cause diarrhea in some dogs.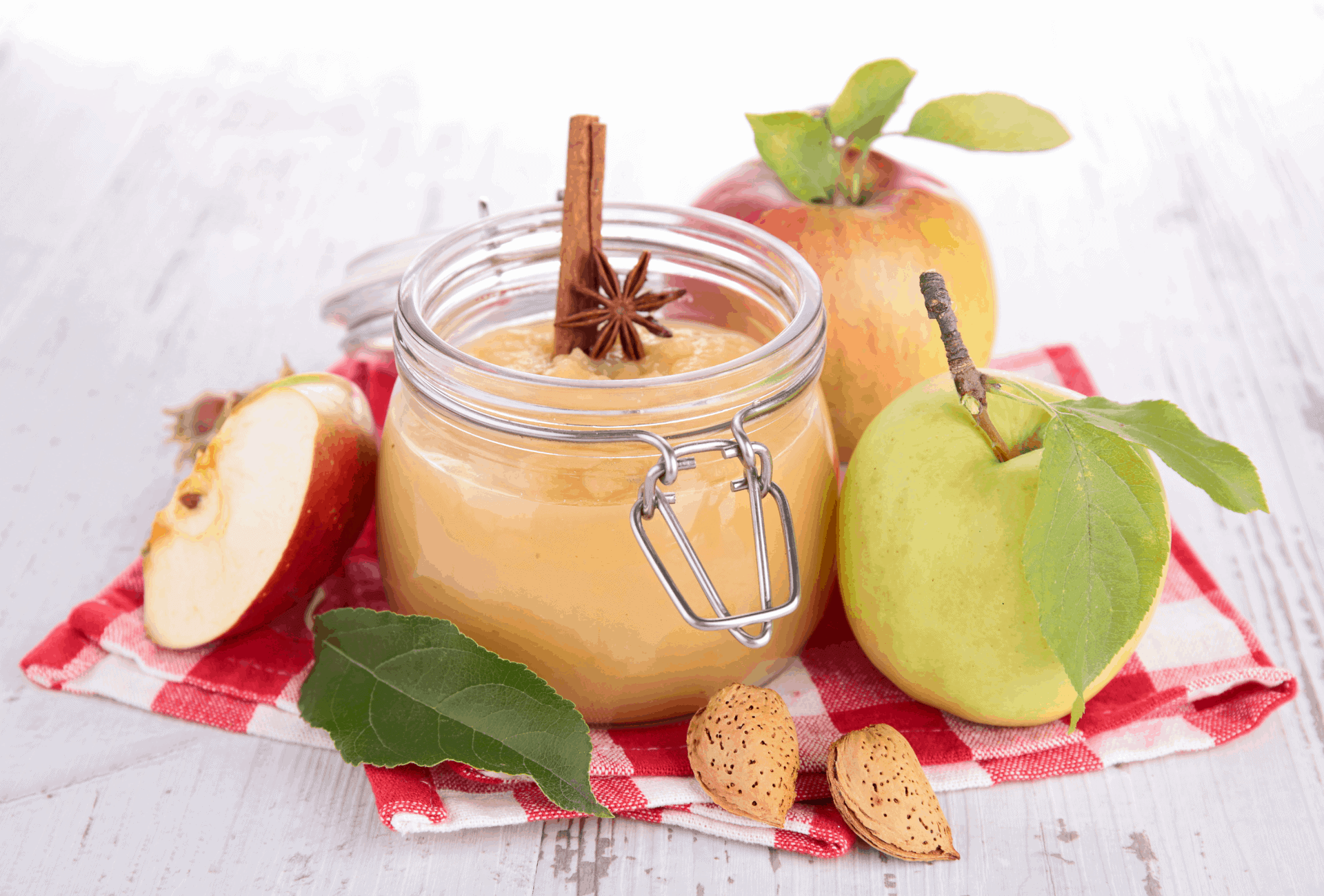 Banana slices: Bananas are another popular alternative to whipped cream because they contain a lot of fiber and vitamins C and K. However, they also contain phytochemicals which can irritate the stomach lining of dogs with sensitive stomachs or digestive problems. If you do decide on bananas as an alternative for your pet, slice them into small pieces so it won't choke on them!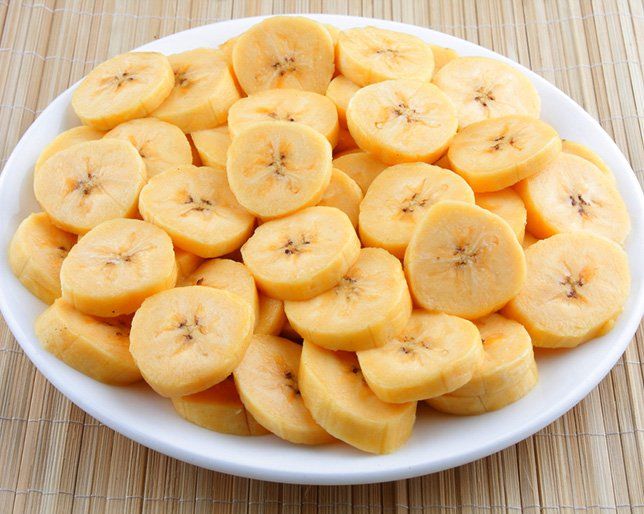 Yogurt: Yogurt is often recommended by veterinarians as an alternative to whipped cream, it is tasty, safe, and full of nutritives! It's one of the most delicious and healthy foods for both dogs and humans.
---
Best dog friendly Whipped Creams!
With a little bit of experience (and eating), we managed to come out with a list of Dog friendly Whipped Creams products that are surely better in quality than others, and also safer.
It's been a while since we started giving our puppies some whipped cream, even though we don't like using it too much, whipped cream it's also a great reward if you are looking to train your dog by using Positive Reinforcement,
Here's our choices.
KONG Stuff'N Easy Treat Puppy Recipe: It is a Chicken flavoured cream! Your dog surely won't ask for anything better! You can use it raw, but it's suggested to use it along with a KONG toy! A lot of pet parents use toys to feed their dogs in a more, challenging and rewarding way! You can check more about these kind of dog toys.
Pooch Creamery Vanilla Flavor Ice Cream Mix Dog Treat:Playtime together along with your doggy is now mess-free, trouble-free, and only a dab away with the impossible to resist chook liver taste of the KONG Stuff'N Easy Treat Puppy Recipe. The recipe is eparticularly formulated for puppies' touchy tummies, and additionally meets the desires of doggy dad and mom with a no-mess deal with answer best for dabbing, licking, and filling your doggy's preferred crammed Kong Puppy Dog Toy.
Starbucks Puppuccino: Puppuccinos are a wonderful treat for dogs, and they're completely safe. Puppuccinos aren't on the Starbucks menu and aren't advertised by Starbucks, but employees know what they are and will happily serve them up to your pet. The basic idea behind a puppuccino is a cup of whipped cream that dogs can enjoy as a treat. The good news is that whipped cream is completely harmless for dogs to eat. It's just heavy cream that contains no sweetener or additives. While you never want to give your dog something with too much fat, an occasional small treat of whipped cream is definitely not going to hurt them. It is surely your best bet if you are looking to feed your dog with cream only once in a while.